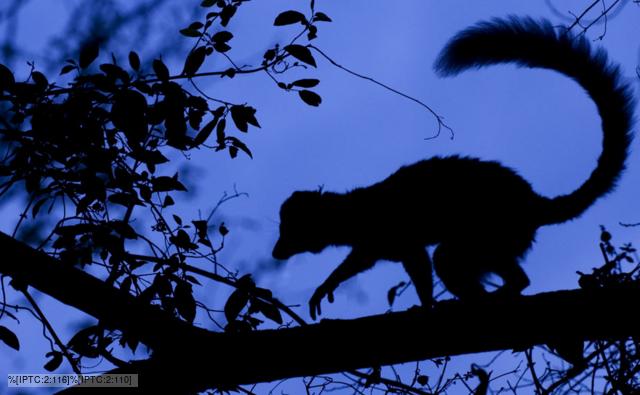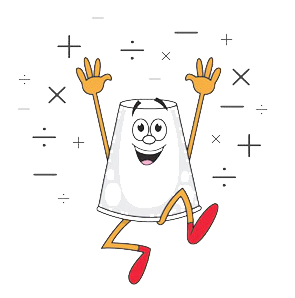 Can you write 2 division Maths stories for the following multiplication maths stories?
6  x  2  = 12                3  x  10  =  30              4 x 5  = 20
Each week we would like to hear about what you have been learning! 
To do this simply add a comment onto this post and tell us all about what you have enjoyed  learning!
Use the pictures to help you remember!