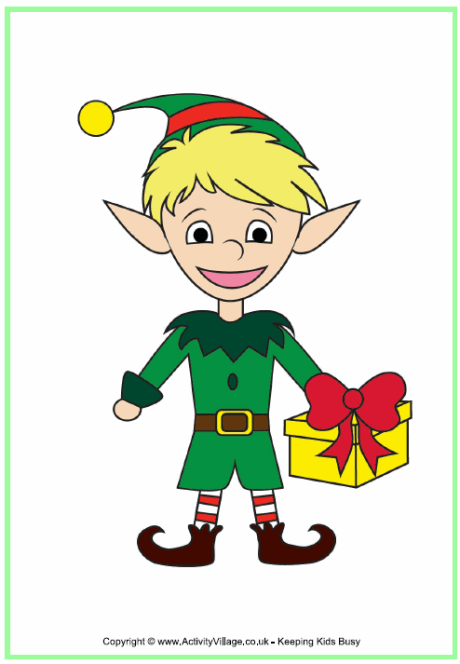 Dear Year 2,
My name is Fred and I work for Santa at the North Pole looking after Rudolph and the other reindeer.  This year I have been teaching Santa all about blogging and we have really enjoyed reading about your learning!
As you can imagine the boss is very busy at this time of year but he did pop by the reindeer shed the other day to remind me that he would love you to post your Christmas lists and letters onto your blog.
So – please get blogging and tell us all about yourself and what you would like for Christmas!  Don't delay – with only 16 days til Chritmas day we will need to get wrapping!
Love Fred the Elf  xx